A Relaxing Weekend Getaway at the Historic Belleview Inn
Whether you're looking for a relaxing escape from your weekly routine or a weekend away at a historic hotel, the Belleview Inn in Belleair, Florida just minutes away from Clearwater Beach is a perfect choice. The newly renovated Inn is a unique architectural gem that provides you with a rare opportunity to take a step back in time.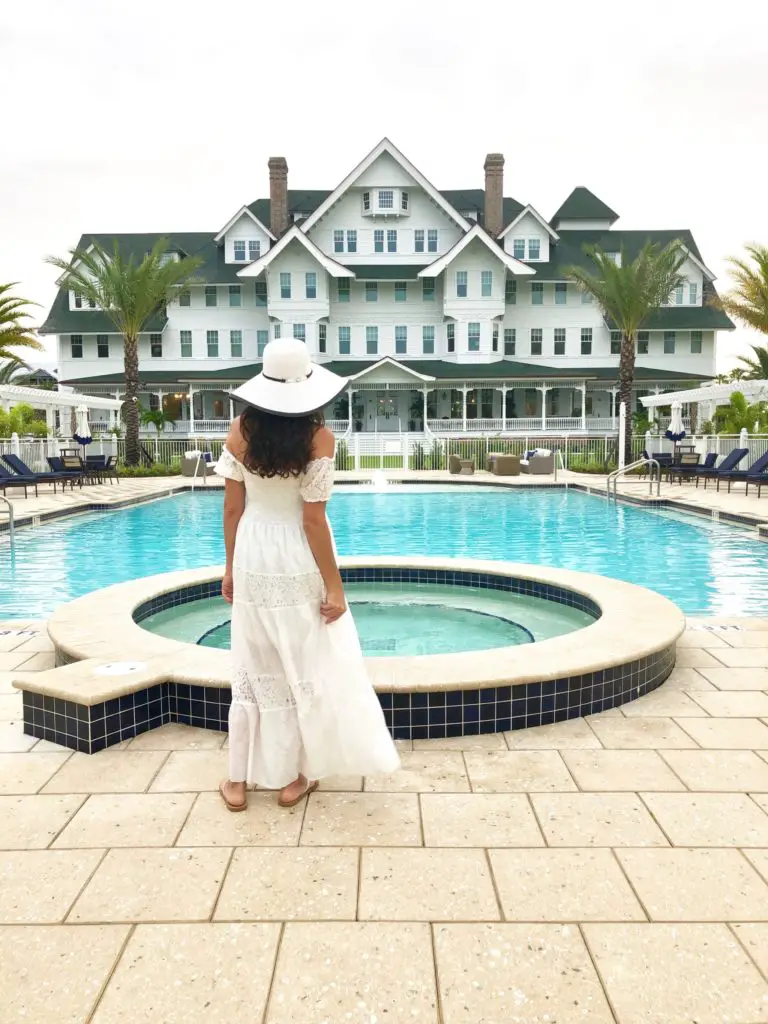 The Belleview's Unique History
Located in Belleair, Florida, the Bellview Inn has a very unique and captivating history. Originally constructed in 1897, this historic Florida hotel began as one of Henry Plants' original destinations for his railroad. Sadly, the 35-room inn was forced to close its doors more than 10 years ago after hurricane damage nearly destroyed the historic site.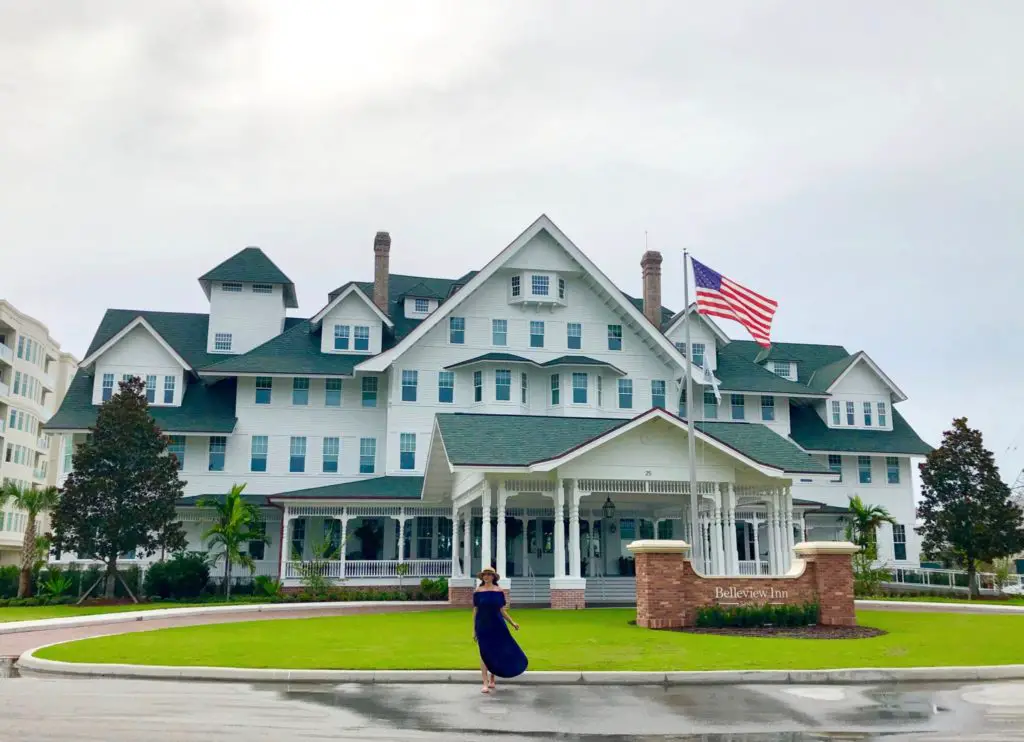 Three years ago, a developer took on the monumental task of restoring the Bellview to its former glory.  From the restoration of the Inn's original wood exterior to the repair of nearly 100 panels of stained glass in the recreated Tiffany Room, the hotel's renovation was completed with so much attention to detail. read more