Stand Up Paddle Boarding in Southwest Florida

Stand up paddle boarding is not just one of the best full body workouts, it's also a great way to enjoy the water.  Southwest Florida is a fantastic place for paddleboarding with lots of options to enjoy the beautiful beaches and estuaries and view nature from the water.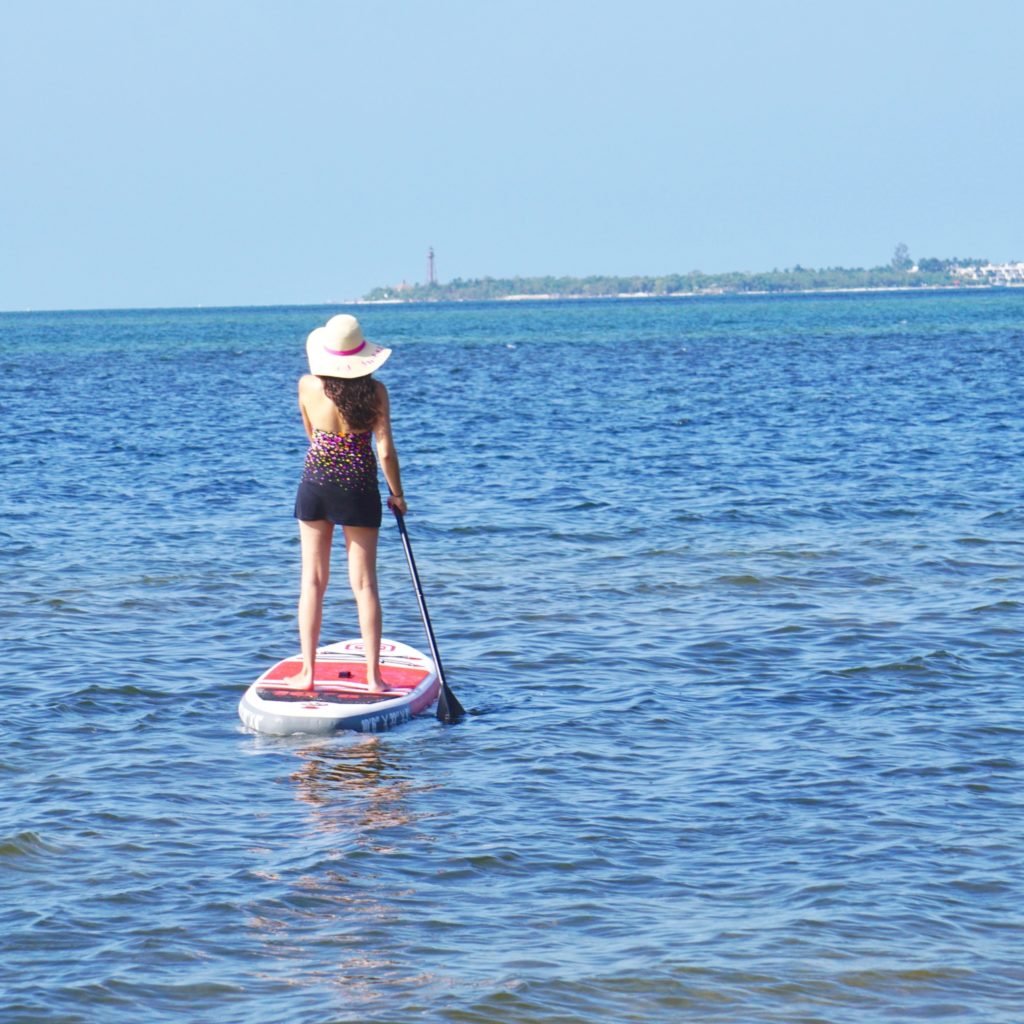 Best places for paddle boarding in Southwest Florida
Paddleboarding is a great way to explore Southwest Florida from the water. Whether you're doing it for the first time or you've already fallen in love with paddle boarding.
The Caloosa Blueway Paddling Trail is a great place to start with over 190 miles of marked paddling trail you're sure to find your favorite spots for paddleboarding in Southwest Florida. Just grab a  Caloosa Blueway Paddling Trail map here to find all of the launch locations across Fort Myers, Pine Island, Sanibel and Estero.
Lover's Key State Park is a great place for paddling. Arrive there early in the morning and avoid windy days so there are no waves.
Tapon Bay in Sanibel is also a great spot for paddling. Located in the J.N. Ding Darling Wildlife Reserve there are two launch sites.  Commodore Creek Kayak Trail is a very peaceful paddling trail along the mangrove forest with tranquil waters ideal for novice read more