Edison Mall Celebrates Mexican Culture with Dia de los Muertos Family Event
This is a sponsored post in partnership with Edison Mall.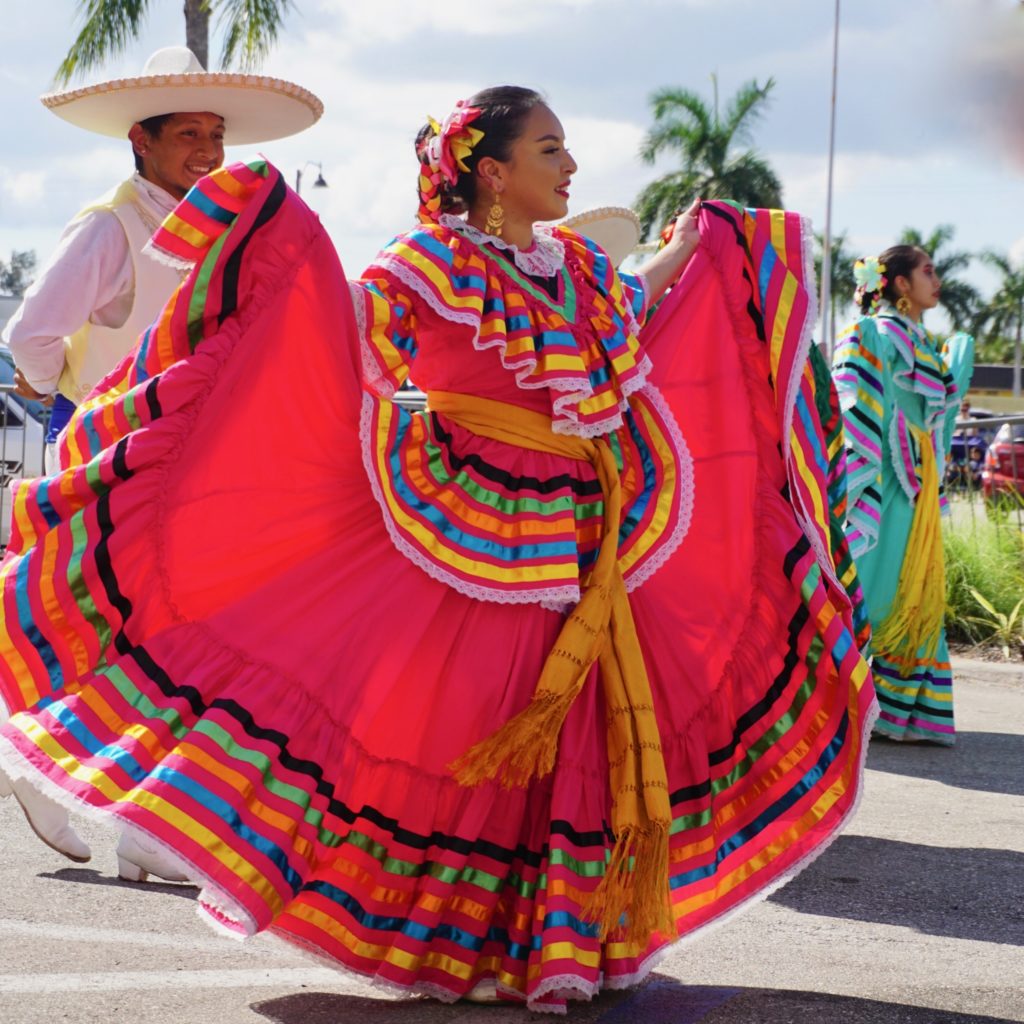 On November 2nd Edison Mall in partnership with the Southwest Florida Hispanic Chamber of Commerce brought the Dia de los Muertos tradition to life. From 2 pm through 6 pm the parking lot in front of the entrance to the mall transformed into a fiesta filled with music and color.  
This event was a celebration of Mexican culture and brought together families of all backgrounds from across Southwest Florida. 
What is Dia de los Muertos?
Dia de los Muertos is a Mexican tradition celebrated on November 1st and 2nd. On Dia de los Muertos it is believed that the border between the spirit world and the real world dissolves. The souls of the dead reawaken and return to the living world to drink, feast, dance, and time with their loved ones. In turn, the living family treats the deceased as honored guests in their celebrations and leave the deceased's favorite foods and other offerings.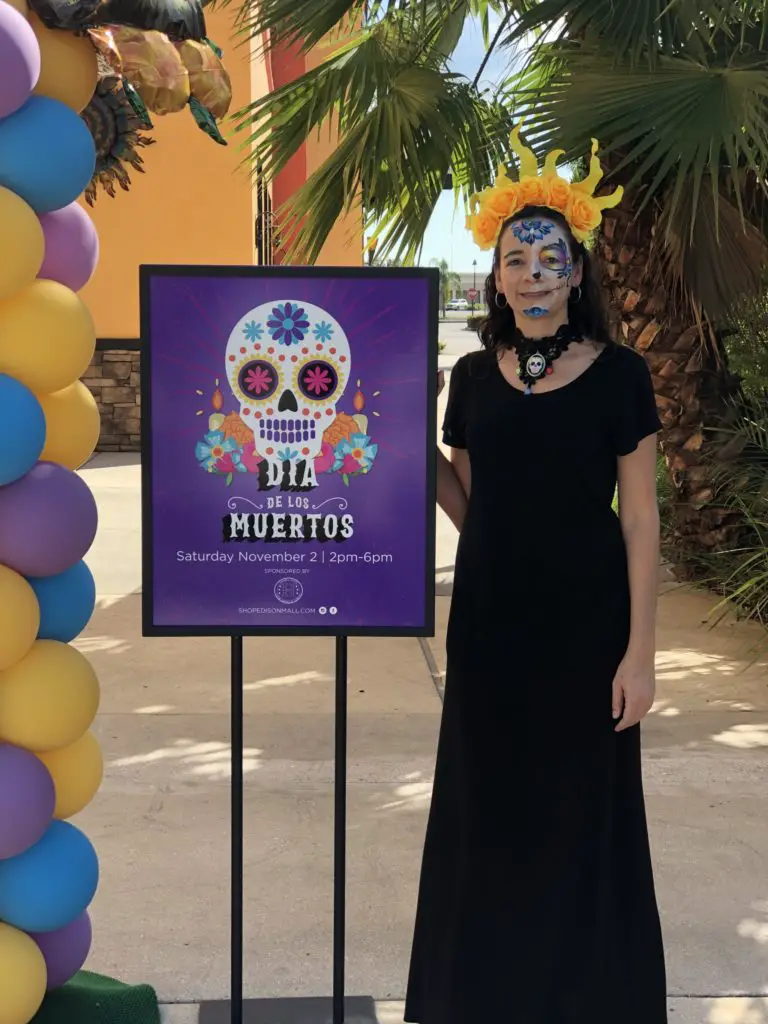 On this day families remember their loved ones who have passed away. It's a day of joy and of celebrating the people we love who are no longer with us.  Much different to Halloween, which is all about whiches, ghouls and monsters the Dia de los Muertos is a joyful celebration of life.  It's a great opportunity for families to come together and keep the memory of loved ones who have passed away alive. read more