Enjoy a Taste of Korea at Roy's Bonita Springs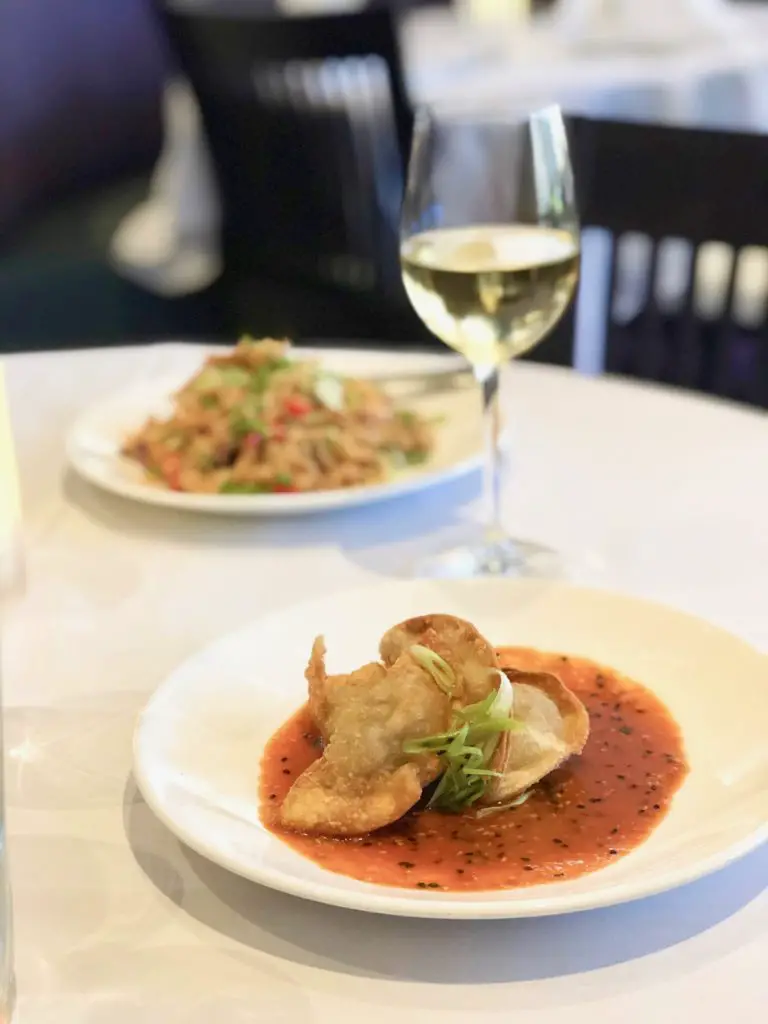 Take a tasting trip through Korea without leaving Florida thanks to the new prix fixe menu at Roy's Bonita Springs. The three-course Taste of Korea menu includes a choice of appetizer, one entrée, and one dessert, giving you a chance to enjoy an entire Korean meal in a beautiful restaurant setting.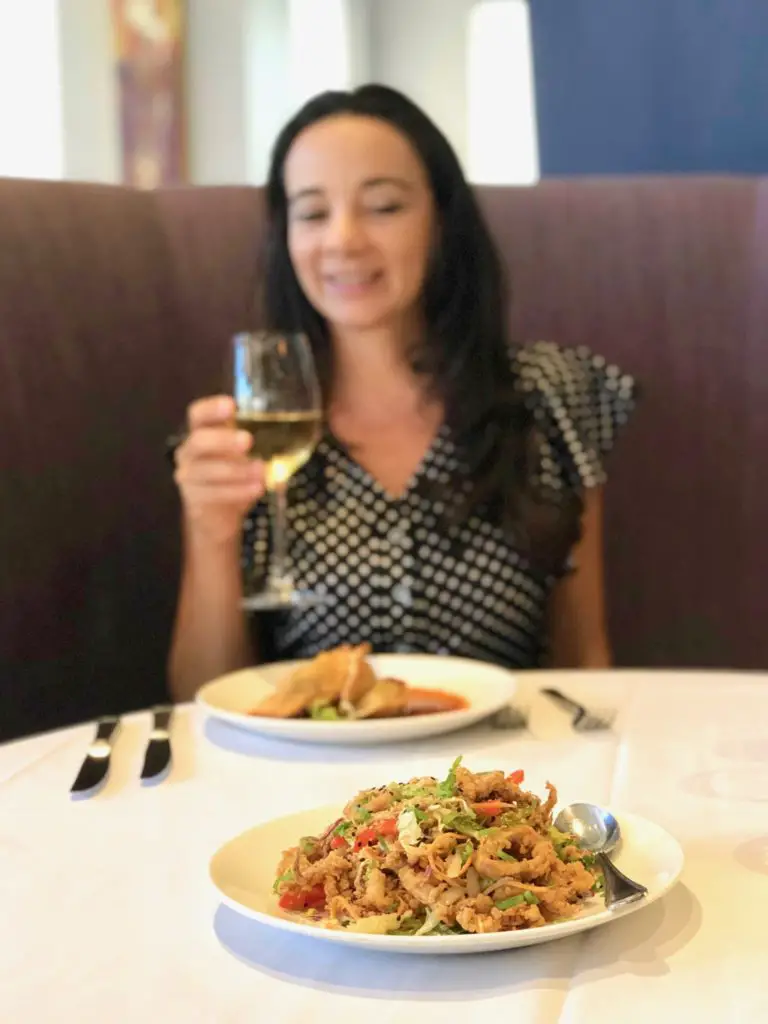 Start your meal with a selection of wagyu beef mandu or crispy calamari salad. The wagyu beef mandu was a delicious Korean dumpling with a tangy firecracker dipping sauce. And the crispy calamari salad was topped with fried calamari, Asian pear, and a yummy sesame miso dressing.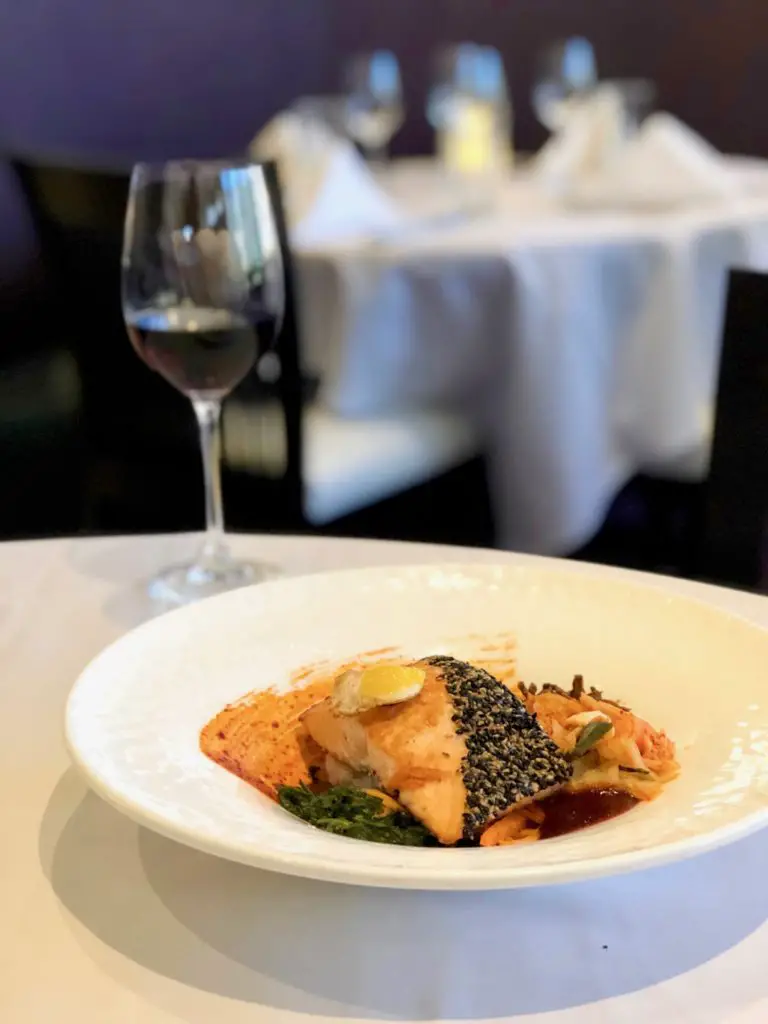 The Taste of Korea menu has two entrees to choose from. The delicious 48-hour galbi boneless beef short rib comes with a side of kim chee mash, bok choy mung, and bean sprouts. And the sesame-crusted salmon bibimbap is complemented by shiitake mushrooms, spinach, and gochujang quail egg for a lighter dinner option.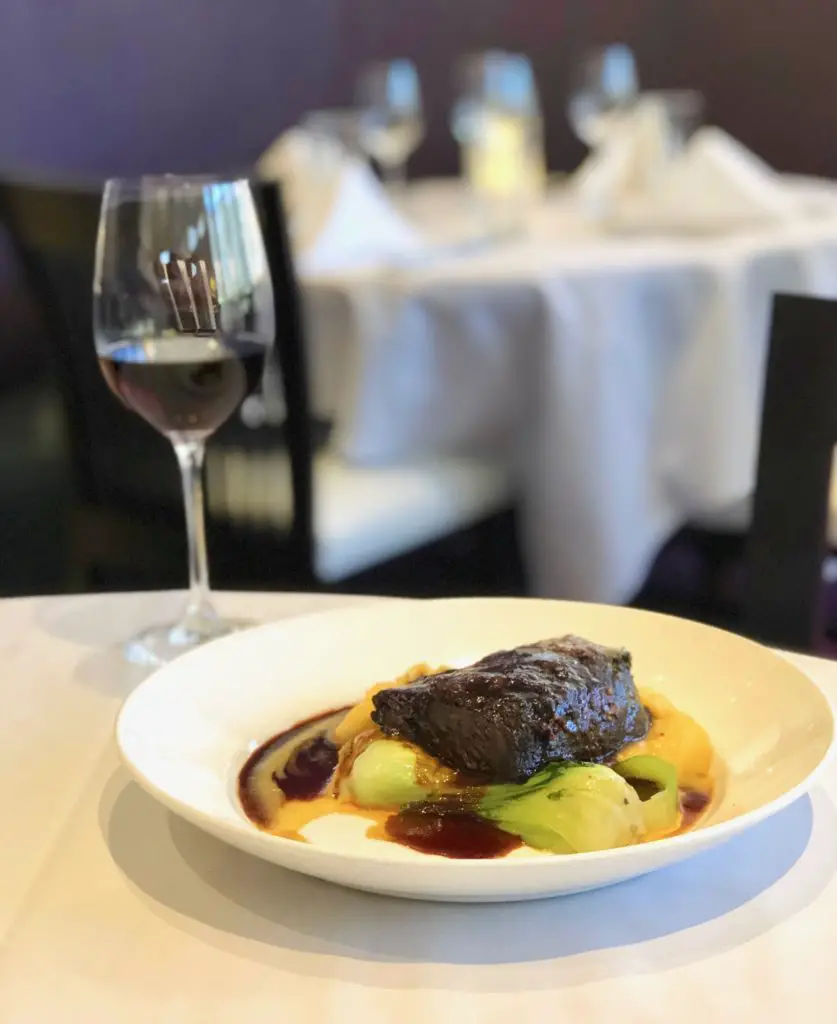 Roy's 48-hour galbi boneless beef short rib read more