WaveRunner Dolphin Tour: the Most Exciting Dolphin Tour in Fort Myers Beach
Dolphin watching is definitely one of the favorite things to do for anyone living in or visiting Southwest Florida. There are lots of places where you can watch dolphins from Sanibel to Naples from dolphin cruises to watching these playful animals from the Fort Myers or Naples piers.
But if you're looking to get really close and personal with dolphins and you love excitement a Waverunner dolphin tour in For Myers Beach is the way to go. There's really no experience like this.  This dolphin tour lets your drive your own JetSki and get really close and personal to the dolphins in Estero Bay.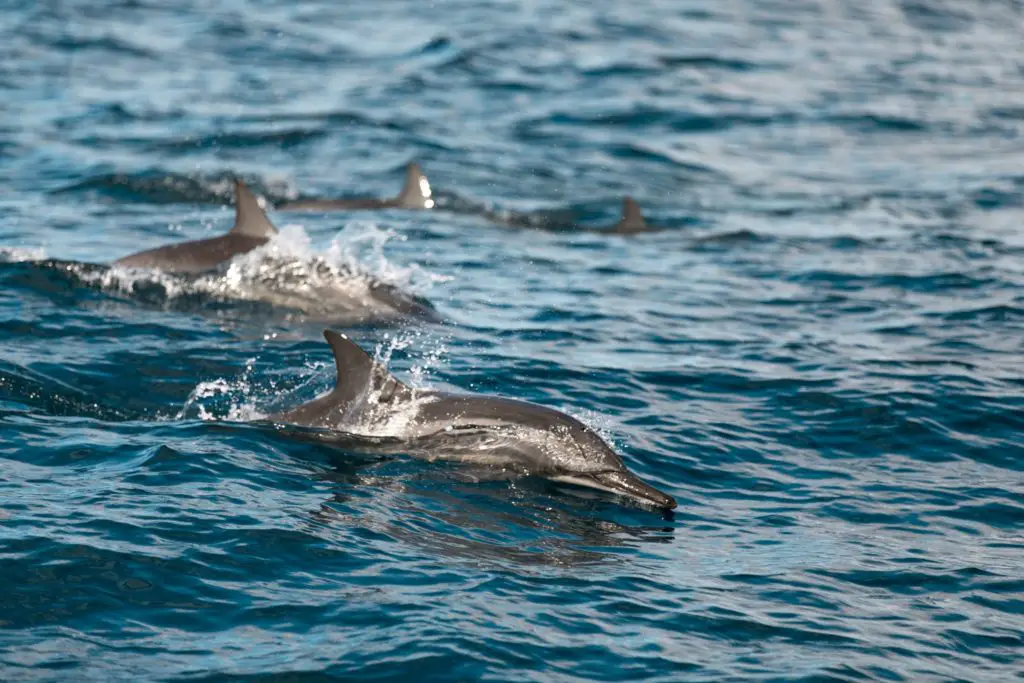 We've lived in Southwest Florida for over 10 years and the Waverunner dolphin tour is one of our favorite experiences so far. This fun and exciting tour is ideal for adults and families with older children. 
We saw so many dolphins and got so close to them. The advantage of the Waverunner is that you are able to get really close to the dolphins. We stopped a few times when we spotted them and once we had stopped they would usually approach us and play around the wave runners. It was really amazing!  read more