Best Things to Do With Teens and Tweens in Fort Myers
Teens and tweens can be a tough crowd to entertain. Not only are they notoriously hard to impress, but they're often stuck between childhood and adulthood – too grown up for kid attractions but not grown up enough for adult activities. Luckily Fort Myers is full of amazing attractions that will definitely spark the interest of your teens and tweens. Check out these fun things to do with teens and tweens in Fort Myers.
Defy Fort Myers
9370 Dynasty Drive, Fort Myers
Your adventurous teens and tweens will love Defy Fort Myers. It has so many exciting attractions inside, including over 35 trampolines, angled wall trampolines, launching decks, a rock wall, and ziplining. This 40,000-square-foot facility is an adventure-lover's dream.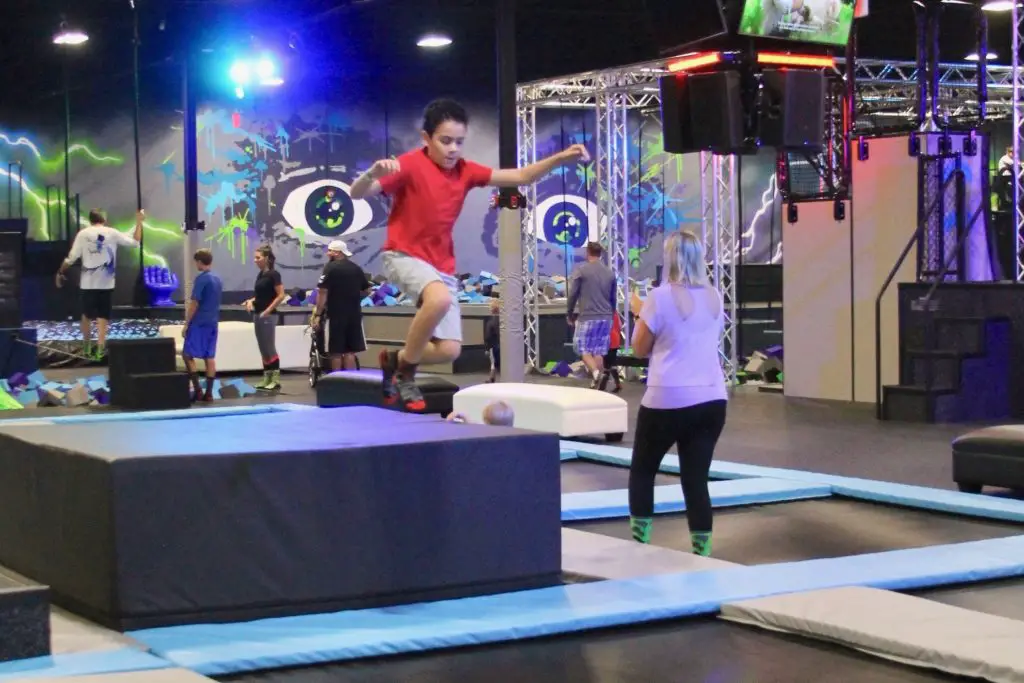 In addition to a fun open jumping space, this trampoline park also has some pretty cool features your teen/tween will enjoy, like the battle beams, ninja course, and trapeze. Everyone in the family enjoyed jumping in the trampolines, trying out the ninja course and practicing different tricks and jumps. It was one of the most fun afternoons we've had in a while. I love that the kids got a great workout as well, and so did the adults. Defy Fort Myers is open Monday through Thursday from 9 a.m. to 9 p.m., Friday through Saturday from 9 a.m. to midnight and Sunday from 11 a.m. to 7 p.m. read more